Type:
Field Tagging Software
Icon: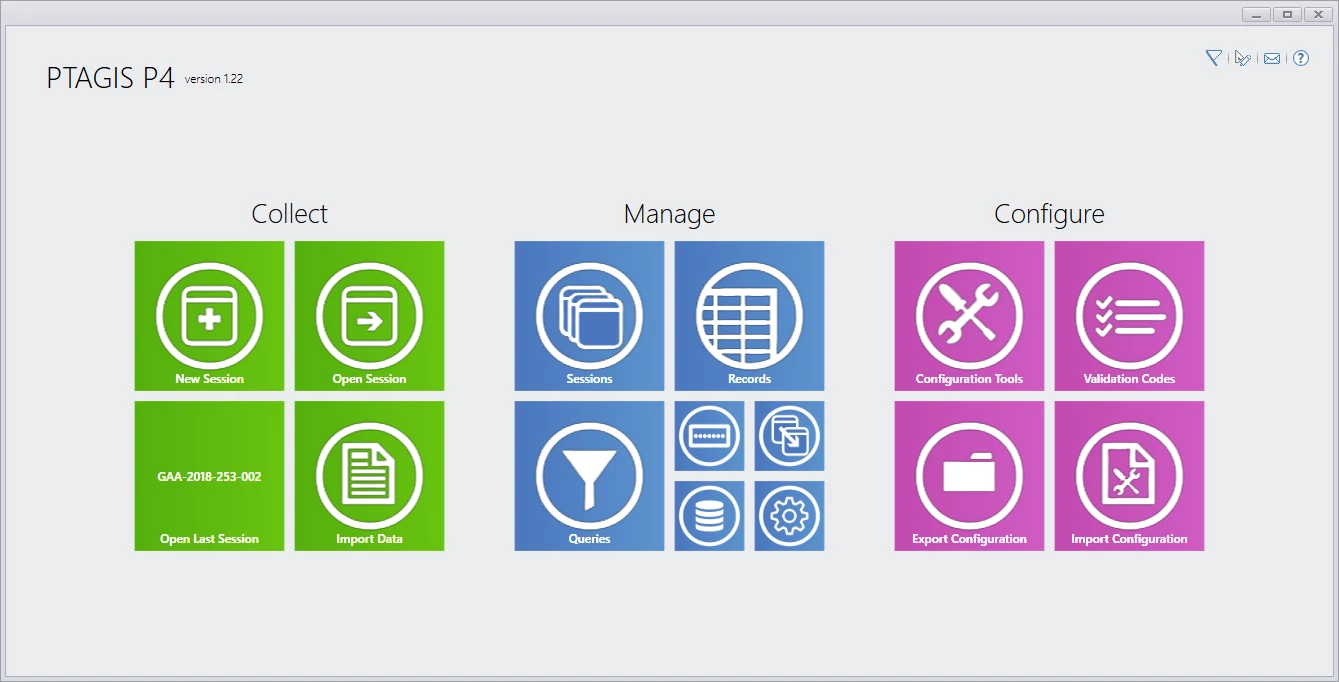 Description
P4 is the data entry and management tool developed by PTAGIS for the collection and submission of PIT tag mark/recapture/recovery (MRR) data in the Columbia River basin.
Installation Requirements
Windows 10 or higher and 6GB available hard drive space. Two prerequisites are included in the P4 installer executable: SQL Server Express 2014 and .NET Framework 4.6.1. Before running the installer, verify that all pending Windows updates have been applied and the computer has been rebooted.